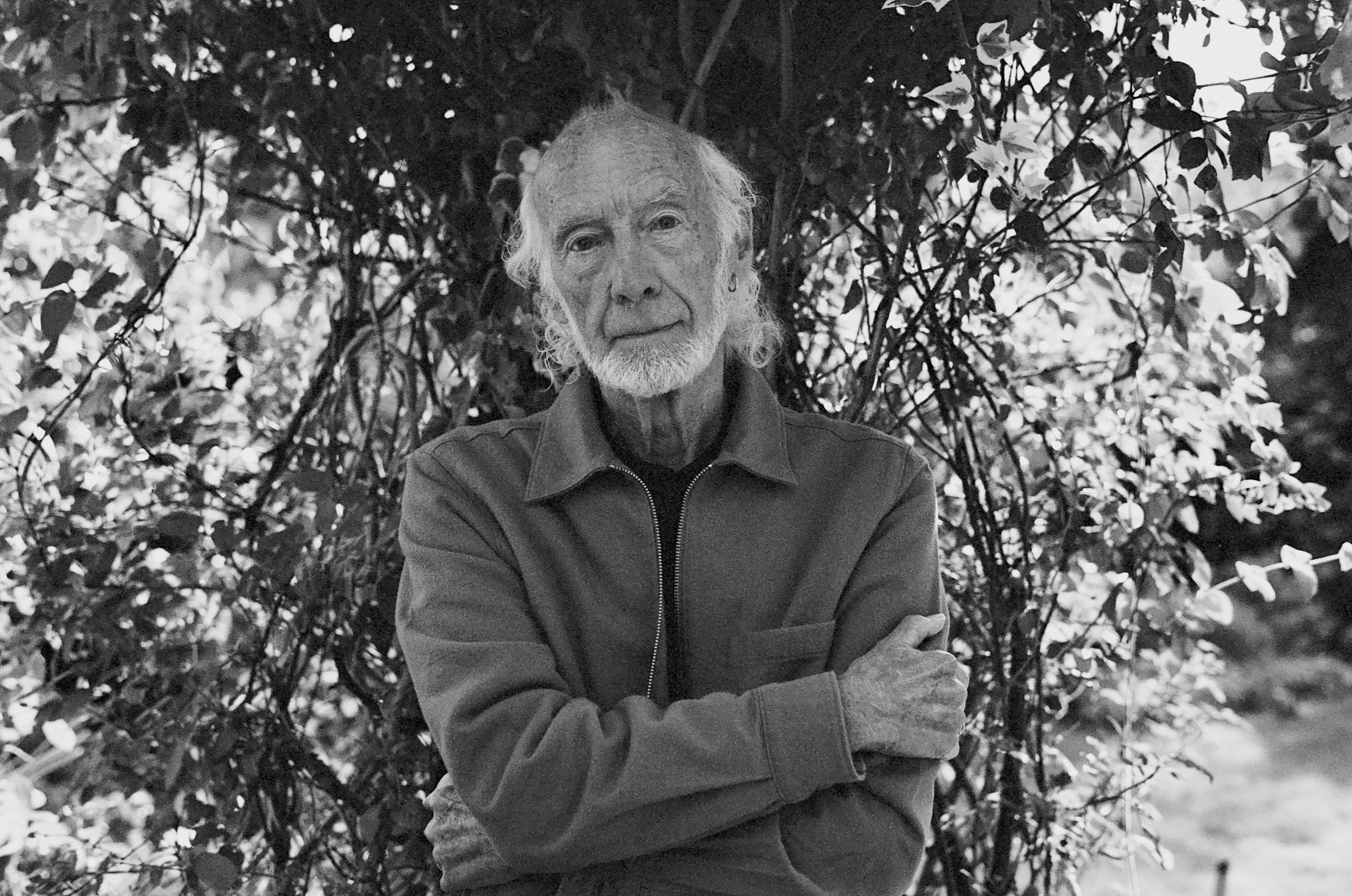 Safety in Numbers
Roger McGough is the author of over a hundred books of poetry for adults and children.

What will we have learned from stillness and silence?
From sharing, not taking? Waiting not pushing?
Whispering not shouting? Dawdling not rushing?

Safety in Numbers is a new collection from the nation's favourite poet. Traversing rocky terrain with the assurance of a poetry Rover on Mars, McGough brings down to earth the strangeness of a year that was almost lost. Staycations, ghosts, gamblers, hurricanes in a hurry and small kindnesses. Unexpected voices, a nature trail, adultery in lockdown, time to stand & stare and how to write verse about Liverpool.

This is an evening of poetry and love and intimacies and daffodils. You Have Been Warned.

With the gift of many tongues, playful, surreal and tender, McGough 'a trickster you can trust' reveals the telling moments of our times.
Pub.8 Nov, Penguin
Photo, Nick Wright Photography

'The godfather of modern British poetry' Metro
'Brilliantly entertaining, a legend' Chris Hawkins, BBC Radio 6 Music Presenter
'a voice of calm in a world of madness' Nick Dalton, Record Collector
'The patron saint of poetry' Carol Ann Duffy
'Liverpool's own Poet Laureate' Daily Post

The Concessionary Haiku
Today I concede
that Sleepy Joe will never
enter the White House
*
I also concede
that unlike the pandemic
I'm going nowhere
*
I concede that the
election is null and void.
GOD BLESS AMERIC!
(24.11.20)


Roger's show with LiTTLe MACHiNe features a fine selection of vintage, classic & surprising poems set to music. It's a gala gig that's making waves. New album The Likes of Us.
What a night. Roger and Little Machine stormed it'
Bewdley Festival

'one of the best concerts we've ever had!'
Stamford Arts Centre

'a terrific show'
Canterbury Festival

'It's my great privilege to be the warm-up act for LiTTLe MACHiNe - the most brilliant music and poetry band I've seen in decades'
Carol Ann Duffy, Poet Laureate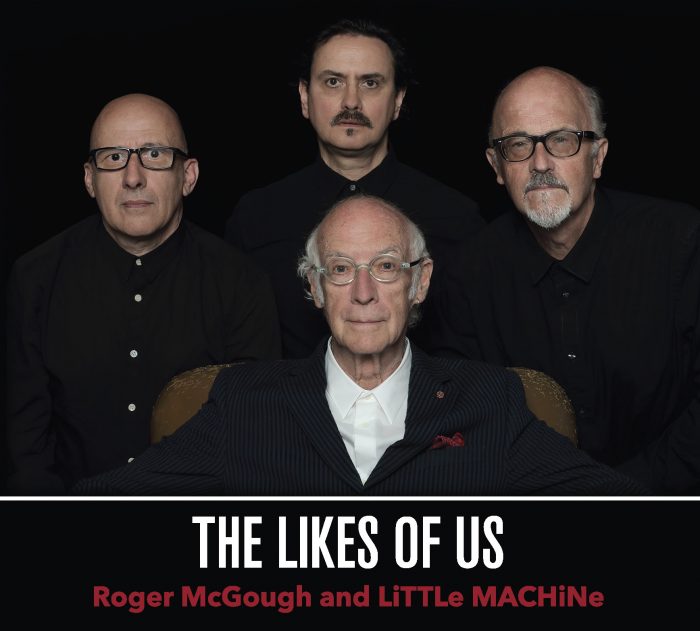 ... the new album
Available: ORDER NOW



cd Lively available here



Photo, Nick Wright Photography



'His poetry is like a supermodel who can complete a Sudoku puzzle moments before swishing down the catwalk --- easy on the eye and smart as a whip.' Lorne Jackson, Birmingham Daily Post

PAY-BACK TIME

O Lord, let me be a burden on my children
For long they've been a burden upon me.
May they fetch and carry, clean and scrub
And do so cheerfully.

Let them take it in turns at putting me up
Nice sunny rooms at the top of the stairs
With a walk-in bath and lift installed
At great expense.....Theirs.

Insurance against the body-blows of time
Isn't that what having children's all about?
To bring them up knowing that they owe you
And can't contract out?

What is money for but to spend on their schooling?
Designer clothes, mindless hobbies, usual stuff.
Then as soon as they're earning, off they go
Well, enough's enough.

It's been a blessing watching them develop
The parental pride we felt as each one grew.
But Lord, let me be a burden on my children
And on my children's children too.
© Roger McGough Selected Poems Penguin
Permission to reproduce in any format must be secured from PFD. http://www.pfd.co.uk/books/permissions_requests.shtml

Agency Adrian Mealing and Carole Mealing +44 (0)1684 540366 www.uktouring.org.uk